Women Elite tourism
Lennik
Lennik is the heart of the Pajottenland. The typically light undulating valleys create a beautiful landscape in which you can walk and cycle for hours. Nearby, you can also visit the Zenne Valley, where old trees and babbling brooks transform the region into a mysterious pearl. In Gaasbeek Castle you are catapulted back to the Middle Ages. The little town of Lennik has a lot to offer.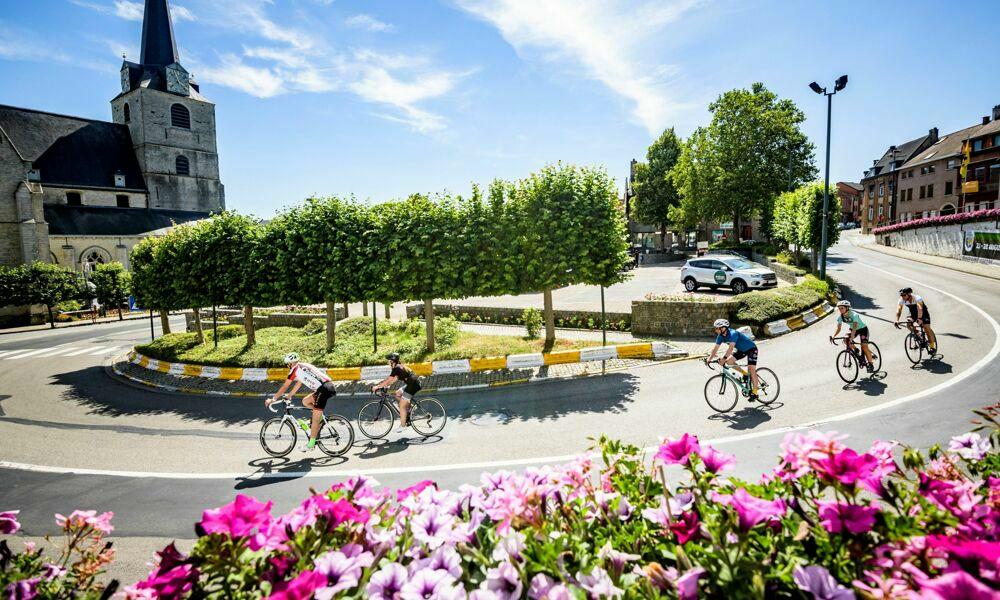 Overijse
The municipality of Overijse is located in the heart of Flemish Brabant, south of the Sonian Forest. Overijse has many assets but is best known for the table grape, about which you can learn everything in the visitor centre Dru!f. You can go walking or cycling in the Sonian Forest, along hollow roads and vast nature or discover architectural beauties such as the many greenhouses, the Fire Mill or Tombeekheyde. The slopes in the beautiful, green and sloping Dyle landscape also provide for tough cycling races. The Druivenkoers, Druivencross - the mother of all races - and De Brabantse Pijl are a feast for cyclists and supporters alike. And also De Brabantse Pijl cycling route passes through Overijse!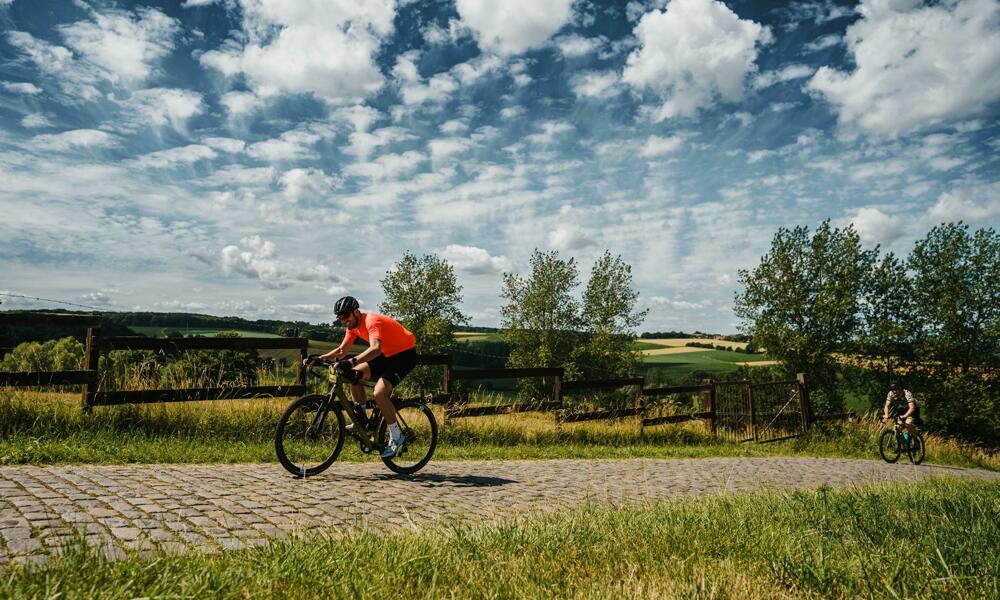 Cycling in Flanders
The essential guide for cycling in Flanders. All you ever needed to know about cycling in Flanders. Discover impressive routes, challenging bucket lists and tips to plan your stay!