Men Elite tourism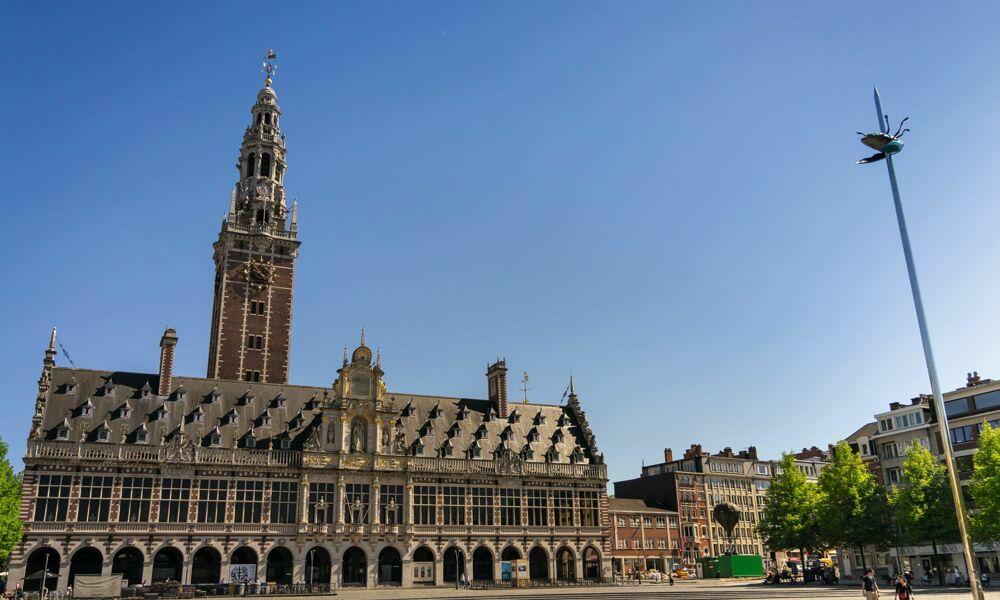 Leuven
The setting for the start of De Brabantse Pijl is the Ladeuzeplein in Leuven. The cosy, but also very innovative city has a lot to offer. Its university is the oldest in Belgium and the many students who live in the city ensure a lively atmosphere. For a cosy café or terrace, it is best to find a table among the students on the well-known Oude Markt. Rather looking for culture? Then the gigantic library on the Ladeuzeplein is a must-visit, as is the beautiful city hall in Gothic style. In the Heverleebos you can leave the beautiful pieces of architecture behind you and put your mind at rest. But also the real sportsman or woman will feel right at home in Leuven. The city was awarded the title of European Sports City in 2021 and the apotheosis of the cycling year will be in September with the 2021 UCI Road World Championships. In addition, you can exercise to your heart's content at the other fun sports events and activities organised in the city. So Leuven has something to offer for everyone.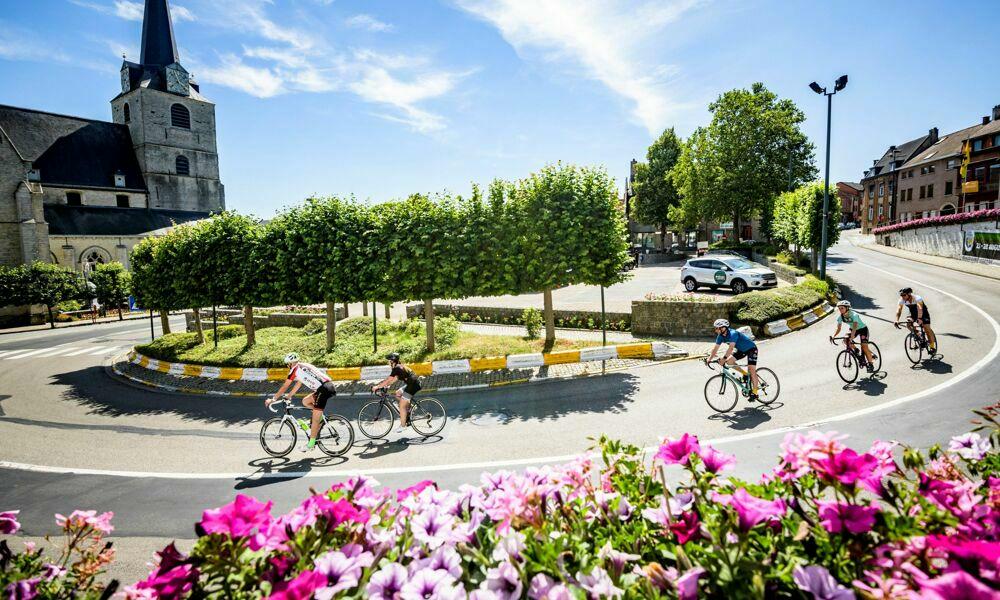 Overijse
The municipality of Overijse is located in the heart of Flemish Brabant, south of the Sonian Forest. Overijse has many assets but is best known for the table grape, about which you can learn everything in the visitor centre Dru!f. You can go walking or cycling in the Sonian Forest, along hollow roads and vast nature or discover architectural beauties such as the many greenhouses, the Fire Mill or Tombeekheyde. The slopes in the beautiful, green and sloping Dyle landscape also provide for tough cycling races. The Druivenkoers, Druivencross - the mother of all races - and De Brabantse Pijl are a feast for cyclists and supporters alike. And also De Brabantse Pijl cycling route passes through Overijse!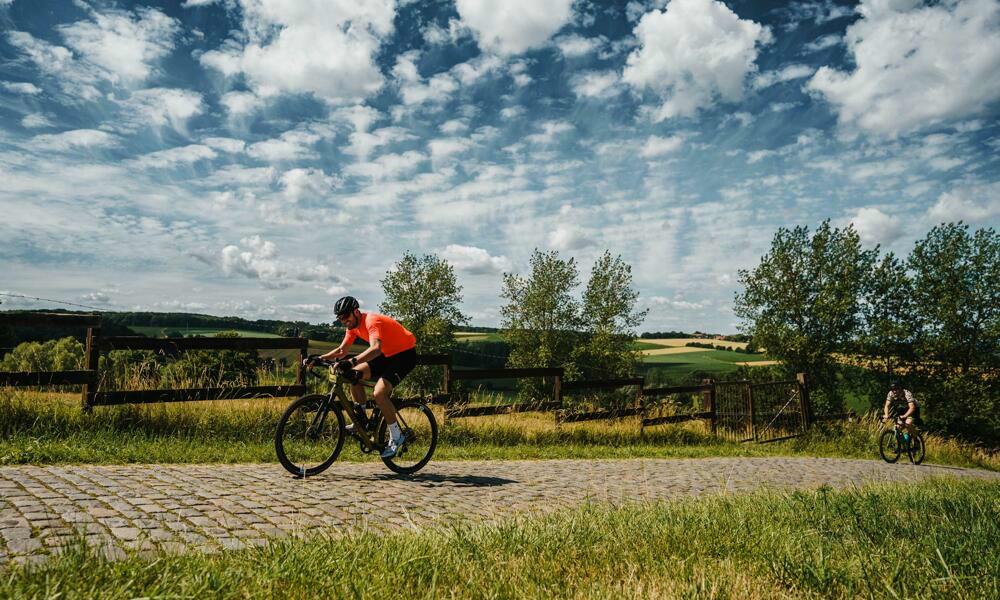 Cycling in Flanders
The essential guide for cycling in Flanders. All you ever needed to know about cycling in Flanders. Discover impressive routes, challenging bucket lists and tips to plan your stay!