Women Elite race info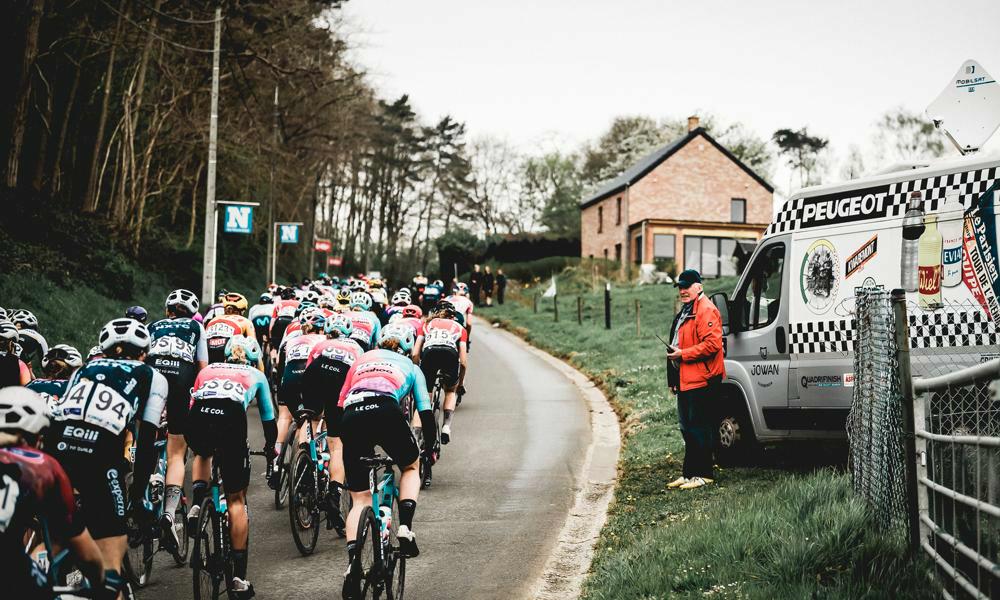 Course
Lennik once again forms the backdrop for the start of the Brabantse Pijl for women. Via Beersel, with the climbs of the Sollenberg and the Bruineput among others, the riders make they way to Overijse, where a finale in and around the grape municipality awaits them. After a first run through Hertstraat, Moskesstraat, Holstheide and S-bocht, they face no less than three local laps. In each of these local loops, they will be confronted with the Hagaard, followed by the four aforementioned climbs. After just over 141 km and no less than 24 hills, we will be able to crown the successor to Demi Vollering at the finish at the Brusselsesteenweg.
Start: Markt in Lennik – 10:50
Finish: Brusselsesteenweg in Overijse – around 14:15
Distance: 141,2 km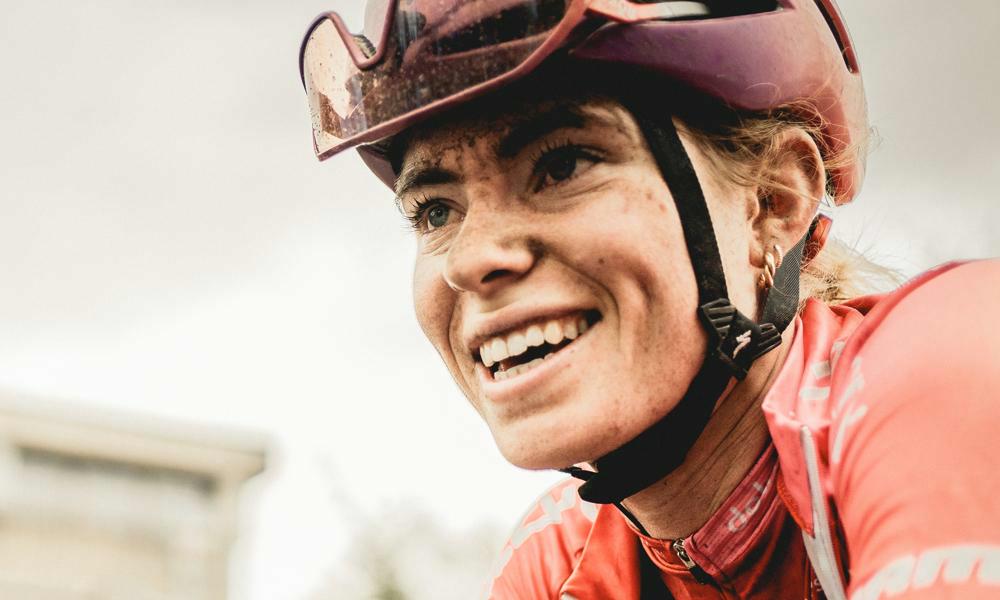 Timetable & roadmap
Looking for the timings of the race? Then you can download the timetable below. Looking for the hours according to the fastest and slowest schedule, but then specifically at street level? Consult the road map below. Soon our fan guide will be appearing here with all the practical information.
1.
Demi Vollering
2.
Katarzyna Niewiadoma
3.
Liane Lippert
4.
Marlen Reusser
5.
Juliette Labous
6.
Pauliena Rooijakkers
7.
Silvia Persico
8.
Ashleigh Moolman-Pasio
9.
Sofia Bertizzolo
10.
Alexandra Manly
Results 2022
After a second place in 2021, Vollering was keen to achieve one place better. It wasn't until 25 km from the finish line when Rooijakkers lit the fuse after the leading group had been caught. Another 15 km down the road, Vollering saw her chance to ride to victory. On the final passage on the Moskesstraat, with still 10 km to go, Vollering embarked on a solo towards the finish. She did not relinquish her chance and took victory in the fifth De Brabantse Pijl for women. Eventually, it was Niewiadoma who came second, ahead of Lippert.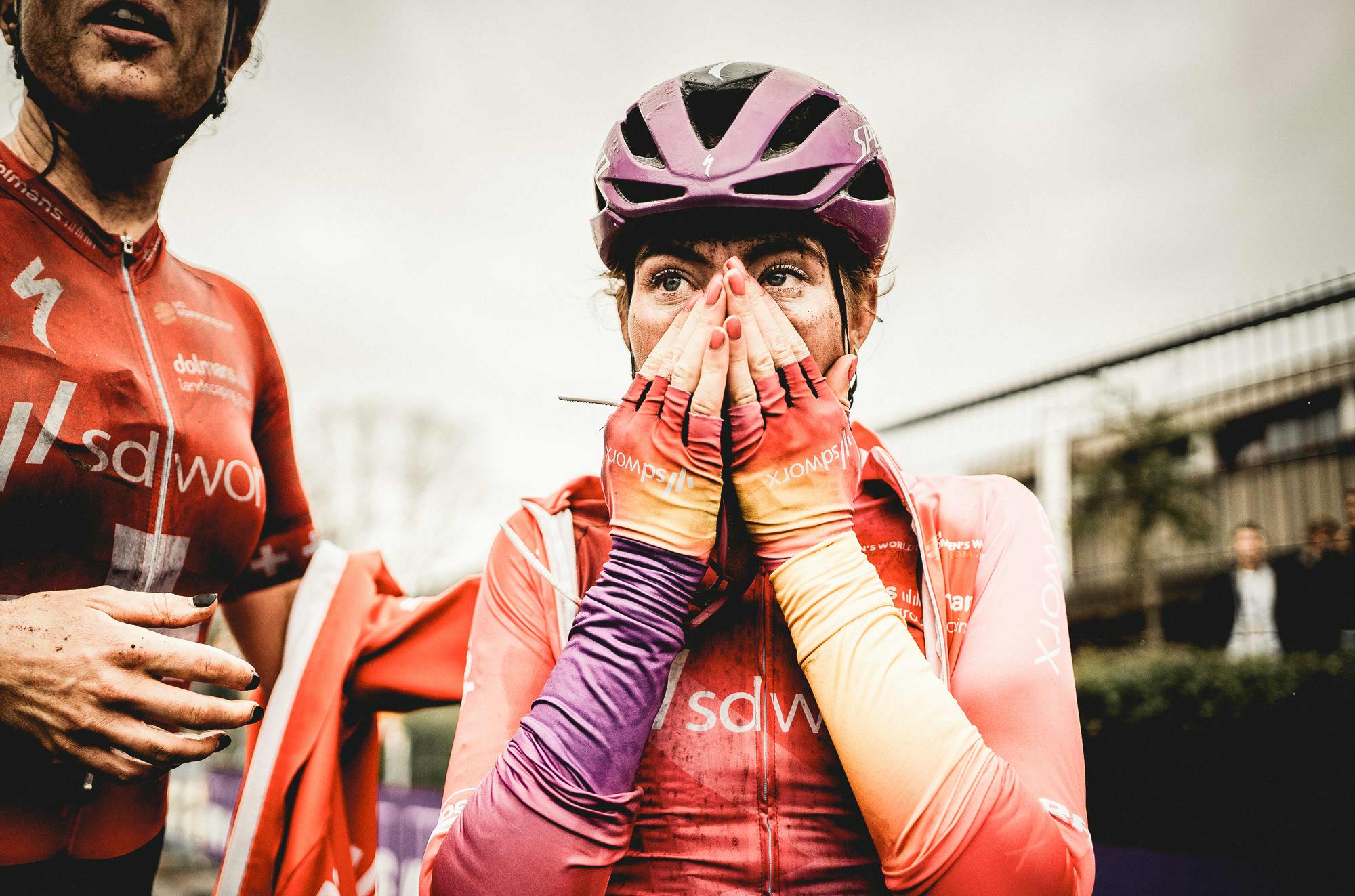 Follow the last race of the spring as a VIP
Discover what we have in store to combine enjoyment and networking during De Brabantse Pijl 2023. Read on and discover our VIP packages. Ready for an unforgettable experience right in the middle of the race?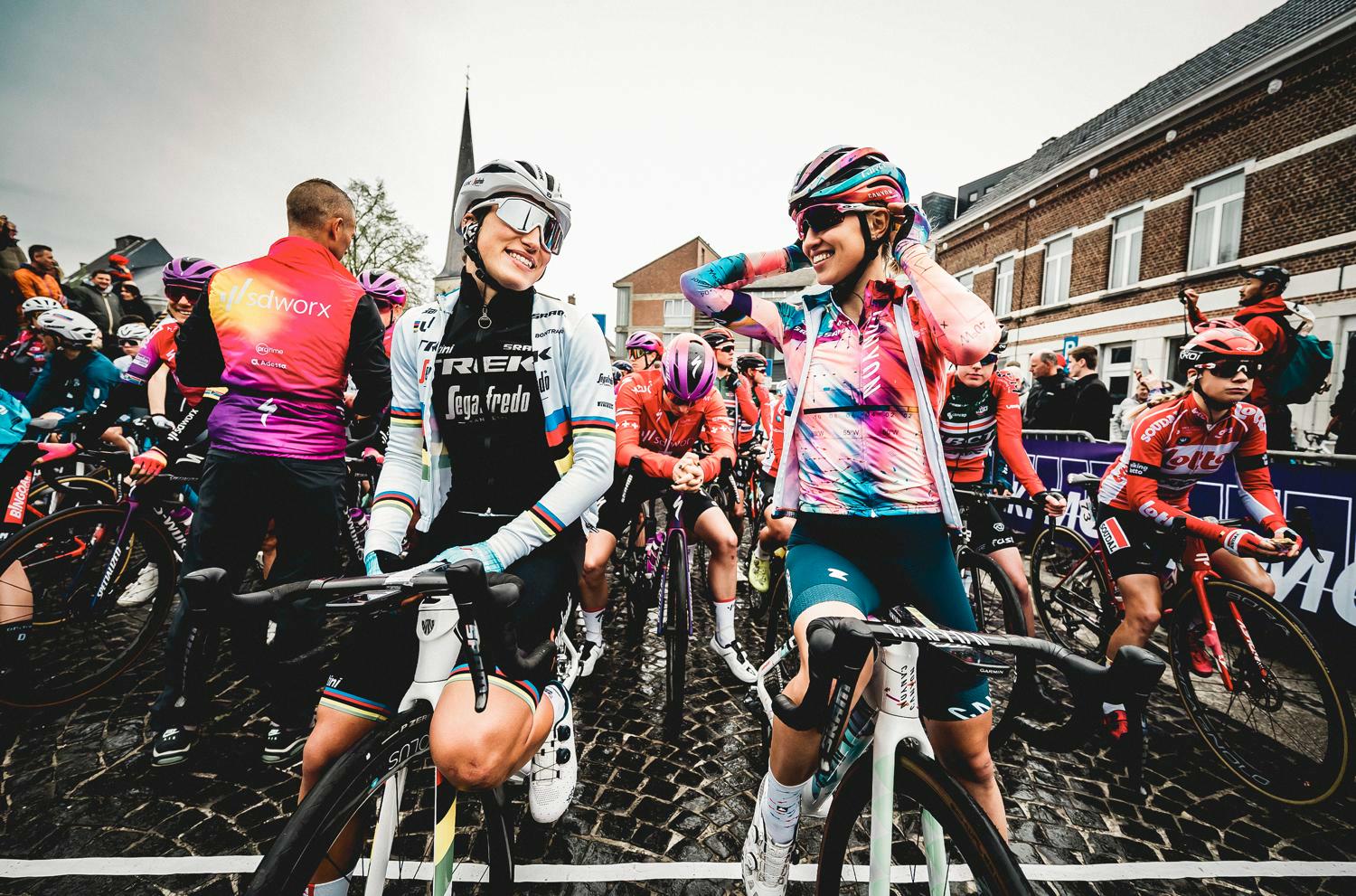 End your spring with a big portion of vicious climbs
For the transition from the typically Flemish cobbled climbs to the typical Ardennes climbs, Overijse is the place to be. On Saturday 15 April, you can bring your Flemish cycling spring to a close with a challenging ride in the Druivenstreek.